Get Your SaaS Marketing MOJO With Neha Shafiq
A psychologist turned into a SaaS Marketer, passionate about helping SaaS startups cross their first $1M in Sales.
Some of the Amazing Clients I've Worked With
By The Founder, To The Founder!

Let's hit Your Month's Sales Target Together 
Struggling to reach your target audience? Let our social media marketing prowess propel your SaaS startup to new heights! From generating buzz to driving conversions, it's time to give your business is in safe hands.

Get ready to break free from old-school content marketing. With fail-proof strategies, I research, write and publish content that builds authority over the web.
Time to supercharge your email marketing. Use the power of conversion-driven email campaigns to leave your competition in the dust. I craft emails that spellbound your readers to turn them into loyal customers.
Founder of GosenProperties
Hiring Neha for our SaaS marketing turned out to be the best decision for my business. She tackled our stagnant growth head-on with strategies & hacks I could never think of. She is professional, smart, and knows her work the best.​
Why Do You Need Best SaaS Marketer?
Honestly, you don't need SaaS Marketing if none of this sounds like real issues of your business to you.
⚡  Struggling to attract & acquire customers because of a slow growth trajectory?
⚡ Not sure if your product is the best market fit for now?

⚡ Scared of scaling your product because of high demand and quality compromisation. 

⚡ Suck at securing funding to go from bootstrapped to profitable?

⚡  Losing customers, skipping growth, and missing high-retention rates?
Satisfied Clients With Neha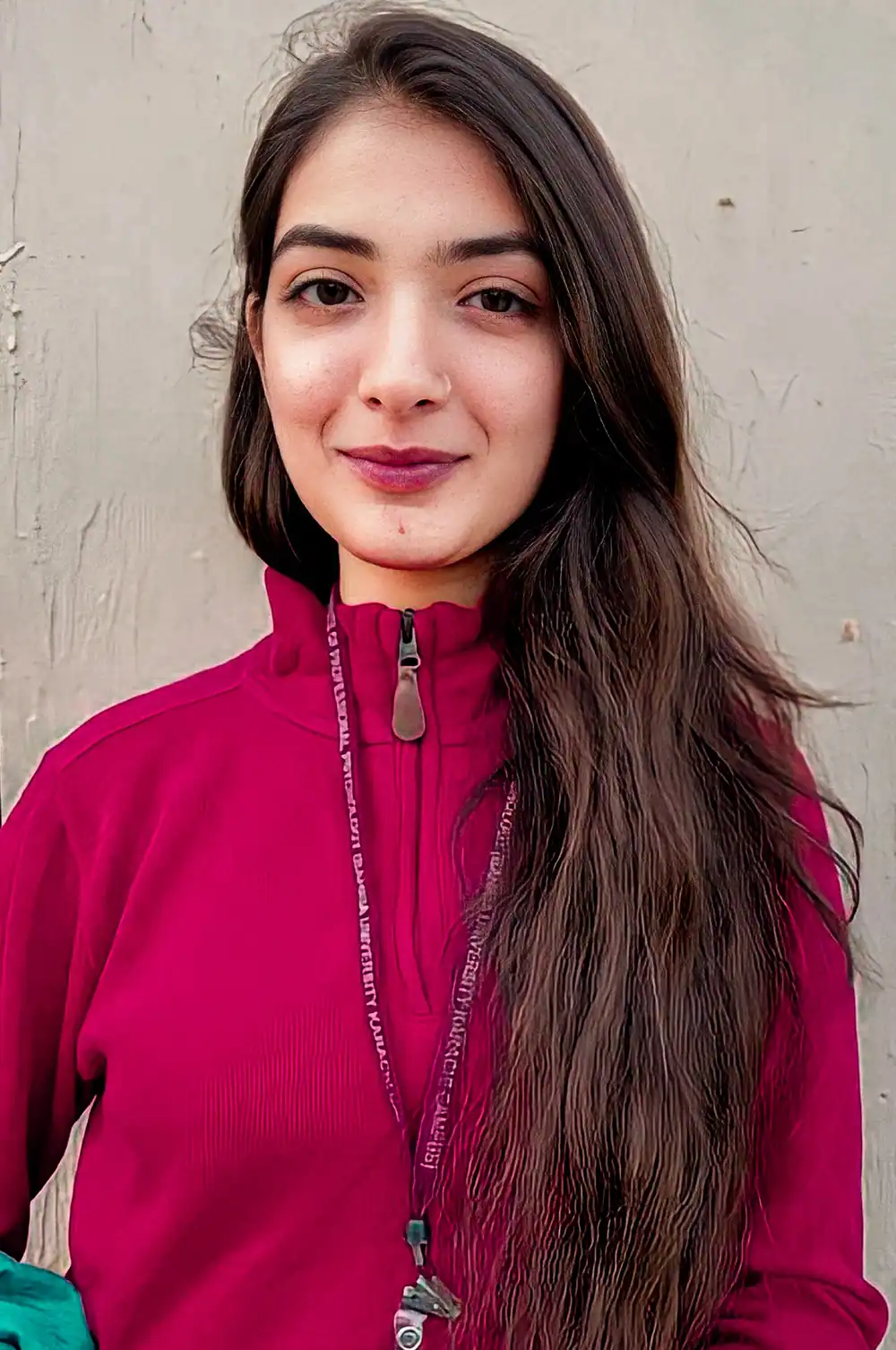 I feel glad for onboarding Neha to take care of the front-end marketing. She started by revamping our SM and leveraged her marketing efforts for maximum ROI. Thanks to her, we are now growing stronger every day with many milestones achieved.
What Clients Say About Neha?
I can't thank Neha enough for her exceptional SaaS marketing skills. Her data-driven campaigns and growth hacking techniques took our SaaS business to new heights. With her friendly guidance, we achieved remarkable results and established ourselves as a leading player in our industry.
Working with Neha and their SaaS marketing expertise was a game-changer for our business! Her innovative strategies and personalized approach helped us skyrocket our online presence and attract quality leads. We're now thriving in the competitive SaaS landscape. Highly recommend it!
When it comes to SaaS marketing, Neha is the secret ingredient to success! Her strategic mindset and deep understanding of the SaaS ecosystem helped us attract our target audience and convert them into loyal customers. Working with Neha was a game-changer for our revenue growth!
Partnering with Neha was the best decision we made for our SaaS startup. Her creative campaigns and compelling copywriting transformed our brand image and generated a buzz in the market. Thanks to their friendly expertise, we achieved exponential growth and gained a competitive edge. Highly recommend For any SaaS business!
I owe our online success to Neha's incredible SaaS marketing strategies. Her team's out-of-the-box thinking and attention to detail resulted in a significant increase in our user base. Her friendly approach made the entire process enjoyable and rewarding. Trust me, you want Neha On your side!